Author: Pimlico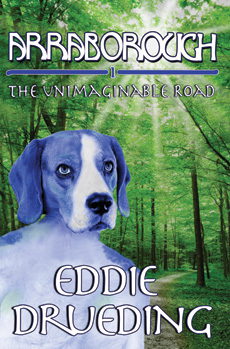 On May 27, Melange Books published The Unimaginable Road; the first book in Eddie Drueding's "Arraborough" series, revolving around the mysterious going's-on in a small town on a strange planet inhabited by anthropomorphic animals.
As Flayrah reported, Melange is the first non-furry publisher to create a separate listing for furry/anthropomorphic work. Eddie was one of those who requested that it be added, as he felt that no existing category fit his work. He is the third author to be published in it, after furry regular Phil Geusz and fellow newcomer A.C. Withey.
More about the series can be found on its Facebook page, and the book's entry on Melange's website. The author can be reached through Facebook, or at Eddi...@hotmail.com.
Find the full article here: flayrah – furry food for thought
Creative Commons: Full post may be available under a free license.