Author: crossaffliction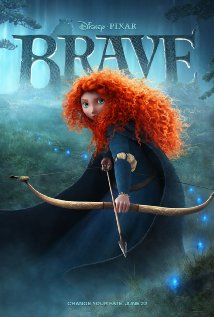 Pixar's newest movie, Brave, is about a princess who turns her mother into a bear. I have a problem with Pixar, and in reviewing Brave, I would like to get up on a soapbox for a bit and explain that problem.
Many people really like Pixar movies, and think they are the best thing to happen to animation since Snow White and the Seven Dwarfs, but I still have my problem.
That said, Brave deserves to be judged on its merits as a movie first, an animated movie second, and as a Pixar movie last of all.
Find the full article here: flayrah – furry food for thought
Creative Commons: Full post may be available under a free license.