Author: GreenReaper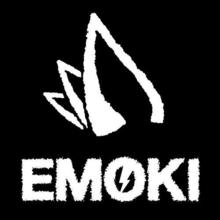 Emoki hopes to make a splash with custom ears for the Necomimi EKG-triggered headsets first sold this May.
The startup's new foam ear fittings come in bear, fox and rabbit forms, while the faux-fur sleeves come in a variety of colours – including a limited-edition "pika" variety for those willing to throw in an extra $ 10.
But at $ 12,416, the Kickstarter project meant to raise initial orders is only a third of the way to its goal, with less than ten days to go. [tip: Nathaniel Hahn]
Find the full article here: flayrah – furry food for thought
Creative Commons: Full post may be available under a free license.