Author: Sonious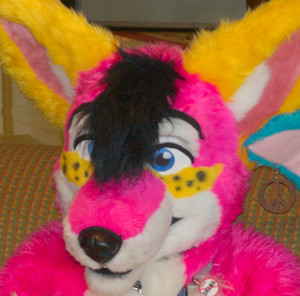 Fursuiter Lemonade Coyote (Timothy McCormick) is reported dead after a drunk driver broadsided his ambulance early this morning. He was 24. [tip: Scott J. Fox]
While not on duty, Lemonade enjoyed fursuiting. His suit's bright and vibrant pink and yellow was true to the name. He was passionate for sticking up for what was right; once saying his dream job was to be a homicide detective.
This isn't the first time that an intoxicated driver has prematurely taken away a furry fan. Automobile accidents have become a leading cause of death in the fandom.
Find the full article here: flayrah – furry food for thought
Creative Commons: Full post may be available under a free license.