Author: GreenReaper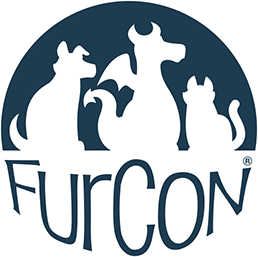 Results have been announced in Anthropomorphic Arts and Education's trademark logo competition.
Helvetica Bold (Foofers), creator of the winning design, will receive a patron-level membership for Further Confusion 2014 and promotional items.
Runners-up Latte Koffeefox, GreenReaper, Brian James Collazo, Floe, and I.M. Weasel get a sponsor registration and will be featured in the con-book.
All 33 entries were anonymized and identified as numbers through the board's selection process.
Find the full article here: flayrah – furry food for thought
Creative Commons: Full post may be available under a free license.