Author: Fred
C. Edwards reports on the Cartoon Brew website that Amazon Studios, which produces childrens' animation for streaming on Amazon Prime Instant Video and the U.K.'s LOVEFiLM, has greenlit pilots for four new animated series to begin in fall 2013. Two of the four contain anthropomorphic characters, and a third has monsters and mutants, probably anthro.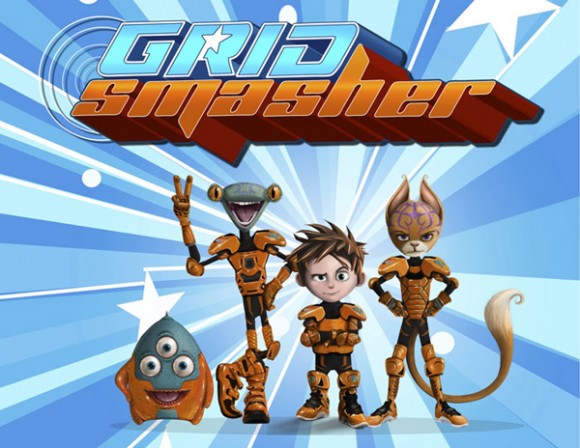 Find the full article here: flayrah – furry food for thought
Creative Commons: Full post may be available under a free license.